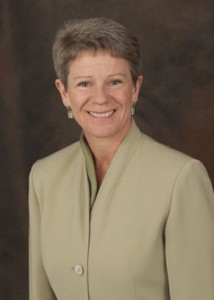 As you peruse our informative pages, you will notice a difference between this domestic violence website and other sites that deal with intimate partner violence
While our program to empower victim survivors and their children is grounded in nationally-recognized "best practices", what makes HEAL different is the way we view our community's engagement in our mission, which has resulted in an essential partnership between Lincoln County citizens, businesses, churches, organizations and governments.
Simply put, Lincoln County has stepped up to the plate to "own" our problem of domestic violence.
When we talk about domestic violence at HEAL, we don't focus on broken arms and black eyes. The women who suffered those injuries at the hands of someone who claimed to love them have already paid that price. Instead, we talk about healing families, about the miracles that we are blessed to witness inside the shelter everyday and about the life changes we see in these courageous women who live at the Nest while they rebuild their lives.
On behalf of these women and their children, please accept our deepest gratitude for your kindness and support. Without you, the Nest would not be possible.
Coleen Widell
Executive Director
Help End Abuse for Life Inc.