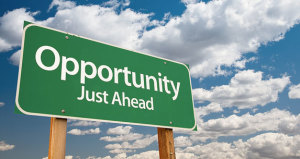 Check back here for employment opportunities and openings at HEAL & The Nest Domestic Violence Shelter.
You may also submit your resume via email to sfrancis.nest@gmail.com.
Openings:
Resident Advocate (posted 3/29) – Duties include crisis intervention, providing information and referral services, safety planning, program presentations, case management, and shelter monitoring/management. You will be working with the women and children at the Nest. Email resumes and cover letter to sfrancis.nest@gmail.com OR bring to the Nest at 26374 US Hwy. 70, Ruidoso Downs, NM. Click here to download full job description.