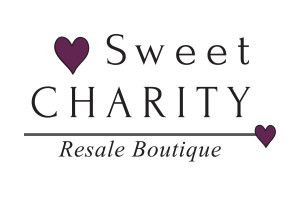 Sweet Charity is a resale boutique whose proceeds benefit the Nest Domestic Violence Shelter.
Location: 26156 US Hwy 70 in Ruidoso Downs, New Mexico
Hours: Tuesday – Saturday 10:00 am – 5:00 pm
Phone: (575) 378-0041
Also, check out our facebook page!
Interest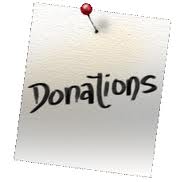 ed in donating items to Sweet Charity? Here's the scoop:
Gently used donations are always welcome at Sweet Charity! All proceeds go to support the women and kids living at the Nest Domestic Violence Shelter.
Because we are not a thrift store, we offer higher quality items. When you choose to support the Nest with a donation to Sweet Charity, we appreciate it when the clothing is washed and free of rips, tears or stains. After all, our clients get first pick of all clothing items, even though many of them have to shop at the store after hours for safety reasons. We think it is important for them to experience a sense of dignity when at Sweet Charity. Don't you agree?
We can also arrange pick up of furniture donations – just give Sue a call at the Nest at 378-6378 to make arrangements.
Donations to Sweet Charity are tax-deductible because HEAL is a nonprofit organization. We give you a tax receipt so you can ask your CPA or accountant about the deduction at tax time.