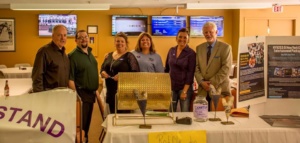 And the winner of HEAL's 2016 Vacation Raffle is… Sandy Tubb! Congratulations, Sandy! Thank you to everyone who participated.
———————–
Tickets were sold for $25 each or 5 for $100 from any HEAL Board Member or at The Nest located at 26374 US Highway 70 E in Ruidoso Downs, New Mexico.
Prize: You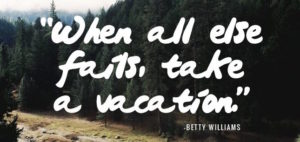 r Choice of Exciting Vacations!
1. New York City Entertainment Package
2. Sonoma, CA Wine Experience
3. New Orleans: The Home of Jazz
4. ANY National Sporting Event (NFL, NBA, MLB)
Proceeds benefit The Nest Domestic Violence Shelter in Ruidoso Downs, NM.
The raffle drawing will take place at the Ruidoso Downs Racetrack on July 1st. A luncheon will begin at 1:00 p.m., where the Turf Club will provide a free sandwich buffet to everyone who has purchased a ticket. Tickets may be purchased up until the drawing time. Limit one buffet per person.
Winning a vacation package is contingent upon ticket sales. An alternative 50/50 drawing will be held if sales do not cover prize package cost. No refunds. Need not be present to win.