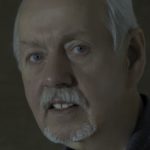 Local photographer Bill Yorston is a friend of The Nest.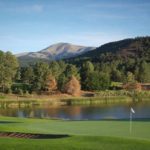 ​The Deacon Bob Open is a very popular summer charity golf tournament held in the cool pines of Ruidoso and is now open for registration.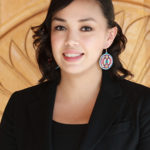 HEAL has made it a priority to collaborate with local and state-wide agencies who work to serve Native survivors and families and seek to eliminate violence against Native women and children.